We're hiring great people
Bright minds encouraged to apply
At Montana Internet we're building a culture that enables our employees to thrive. While experience is important, the ability to learn and grow in your career is key. Our hiring process is focused on finding people who believe in teamwork, have a thirst for knowledge and understand the importance of amazing customer service.
Think you would be a great addition to the Montana Internet team? Submit your resume along with a cover letter to humanresources@mt.net for review.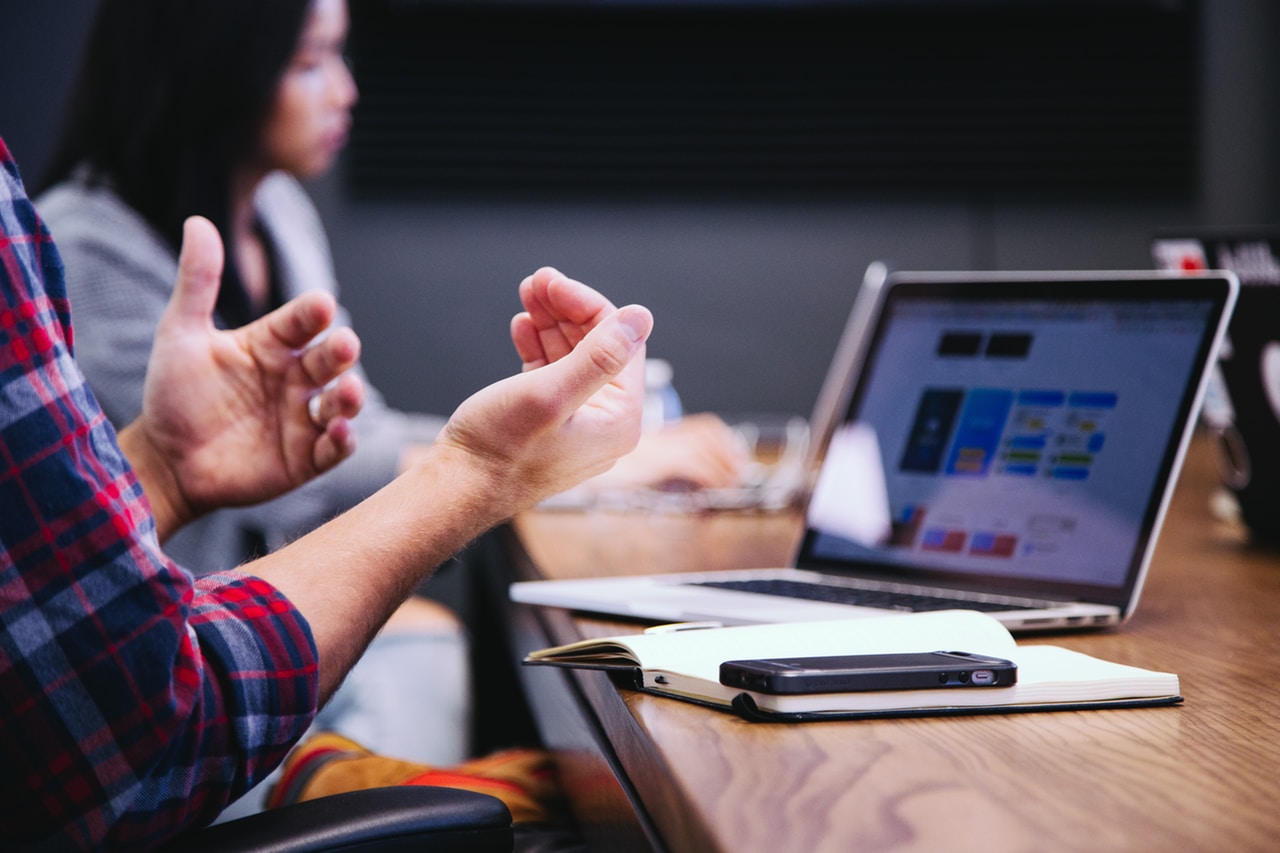 Customer Care Specialists are the first point of contact with our customers. Candidates with great customer service skills invited to apply.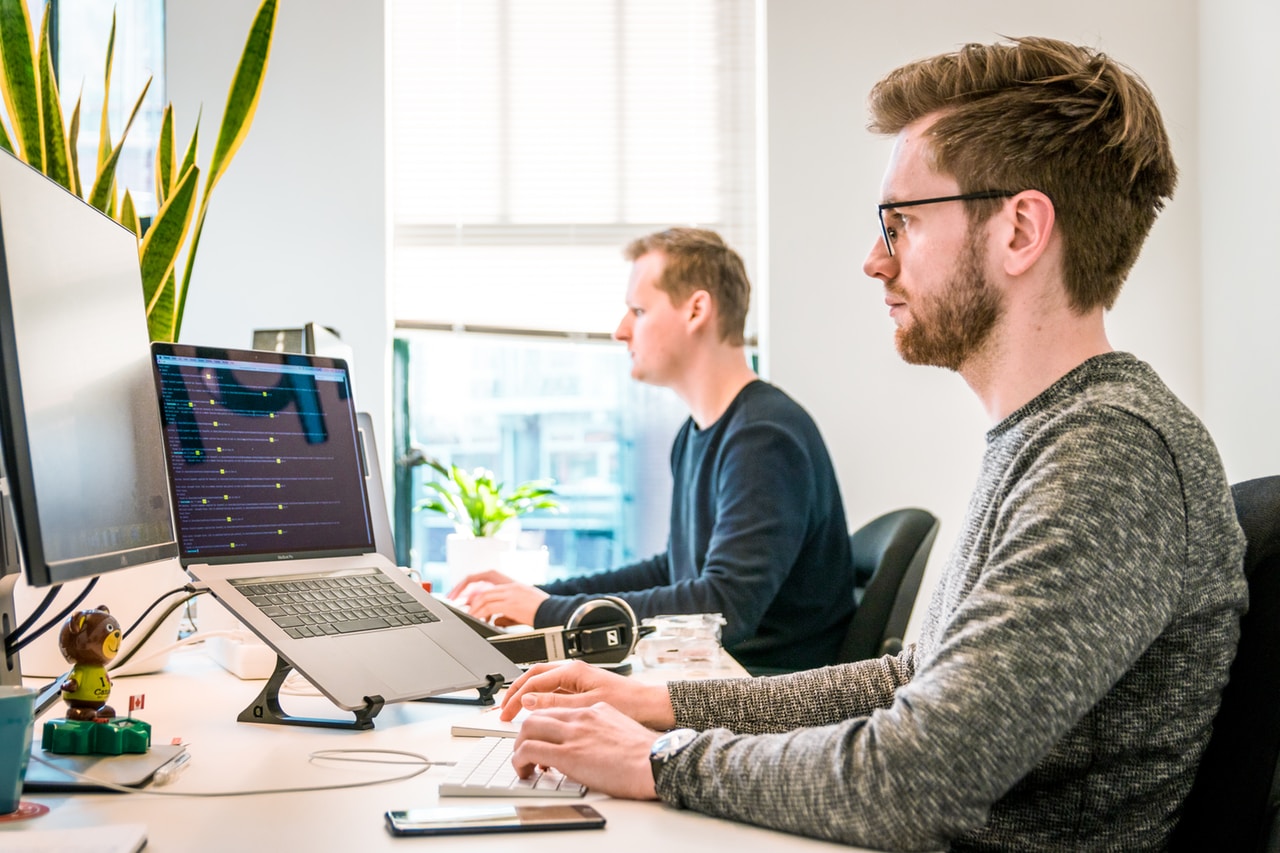 Love teaching people how to use technology? Join our Tech Support Team and help our Customers Succeed.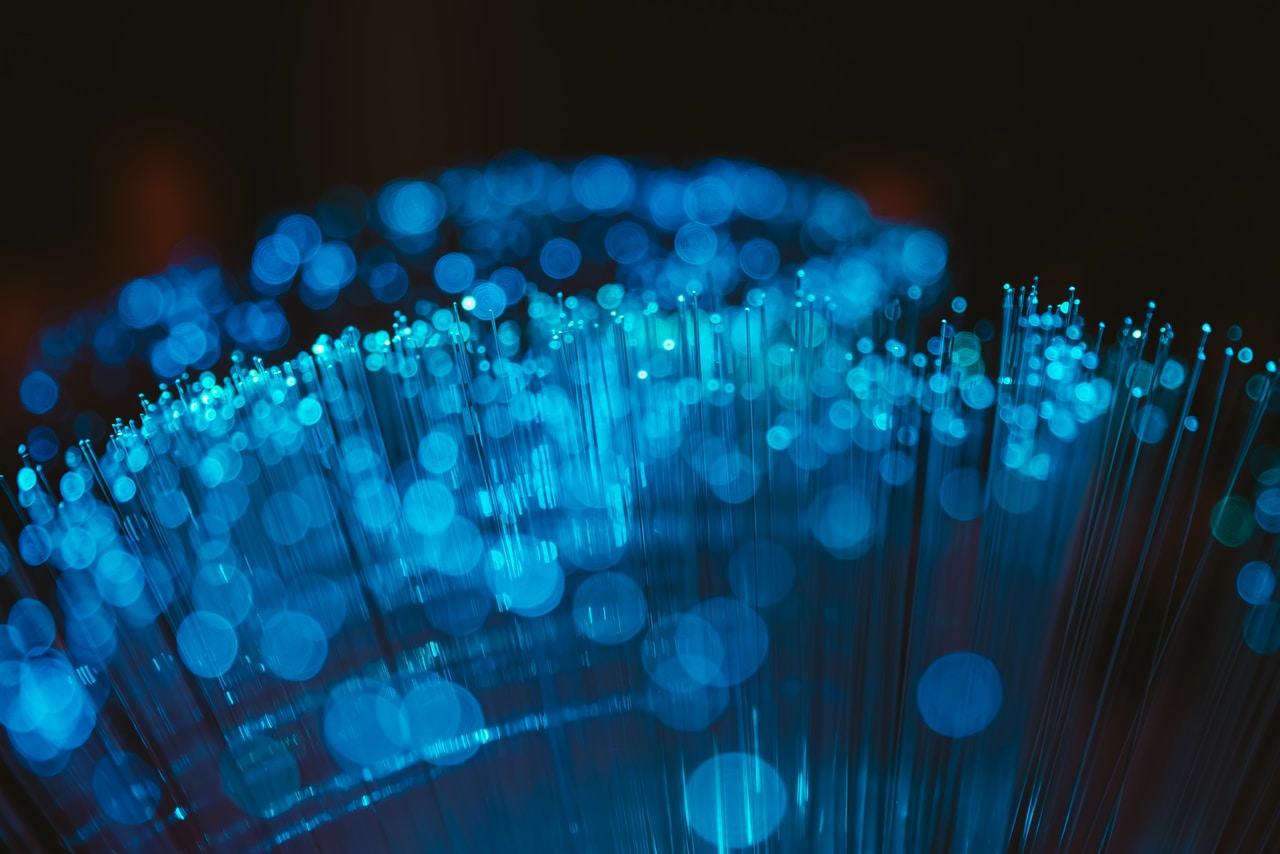 We're looking for an experienced fiber technician who is passionate about fiber optic design and construction.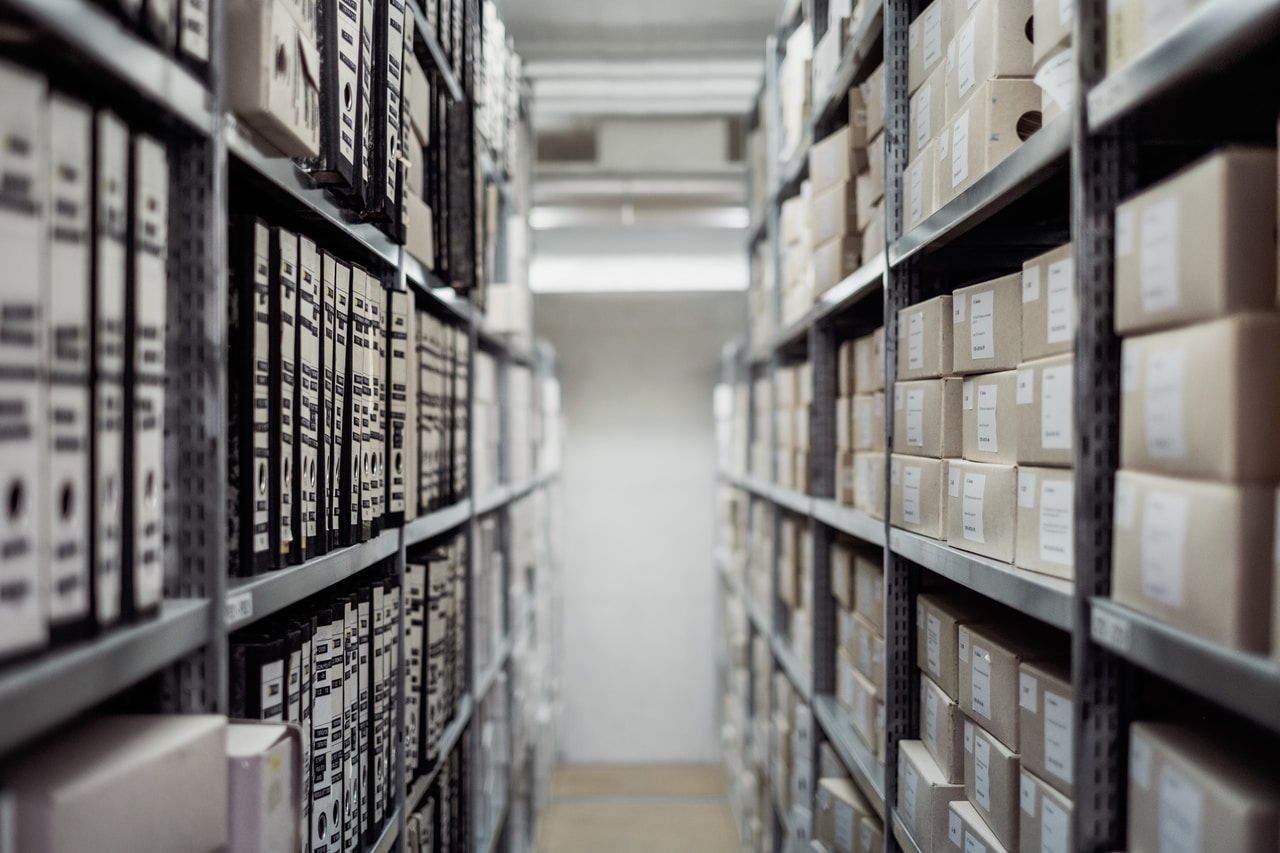 Are you obsessed with getting the details right? We need your jedi skills to help manage our ever-growing inventory.
Thank you for contacting our HR department. We are reviewing your message and will respond as soon as possible. If you need immediate help, please call 406-443-3347.