Why Choose Us?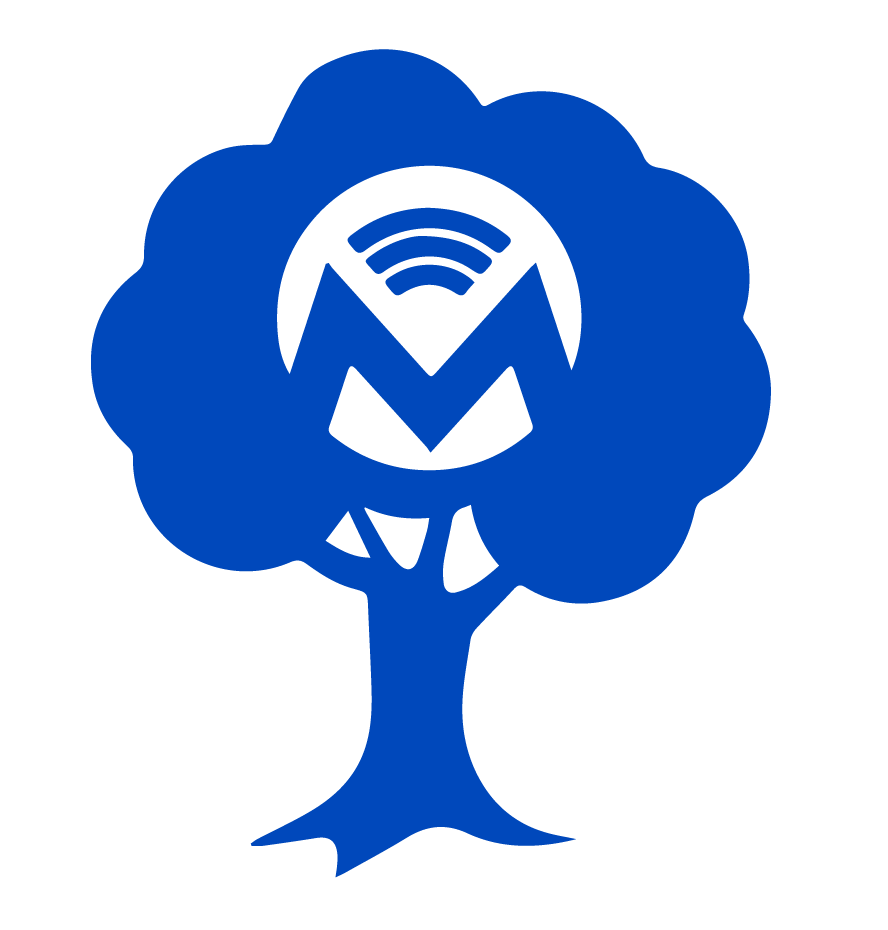 29 Years Strong
Montana Internet has proudly served our communities for three decades.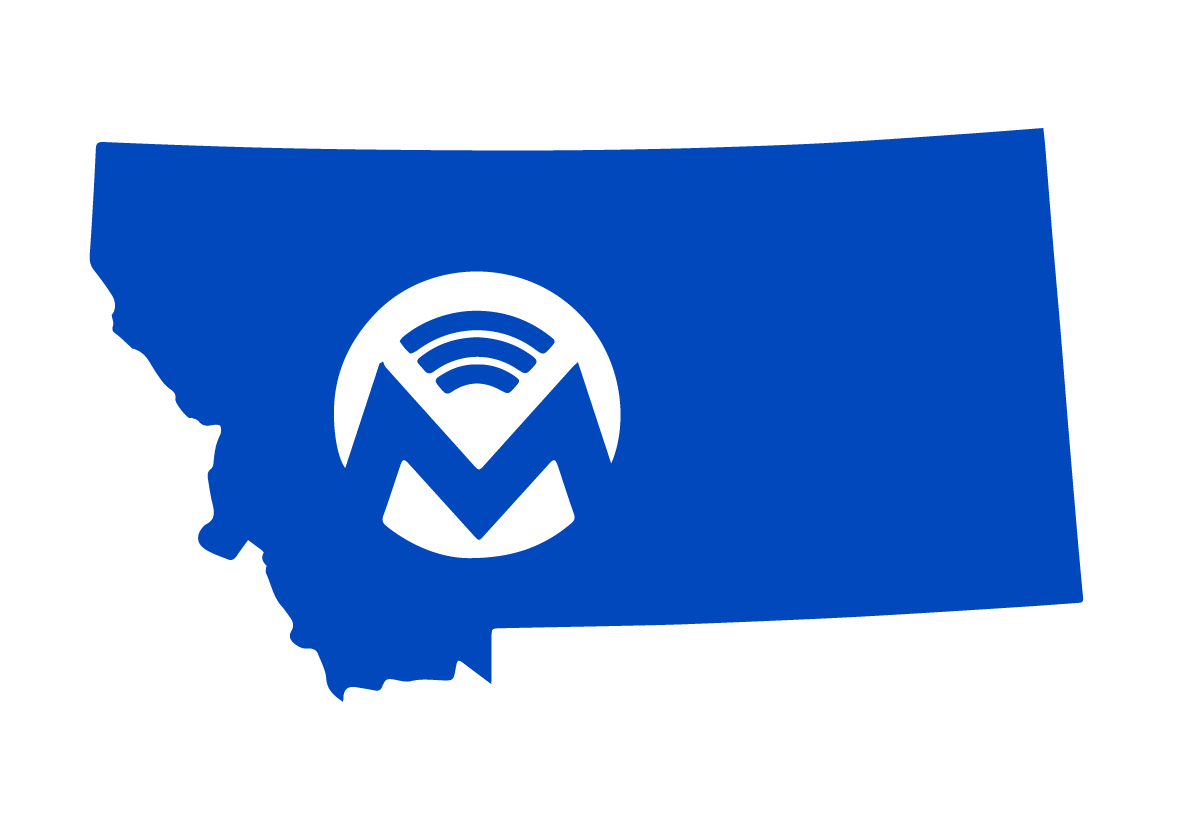 We're Local
Our entire team is located right here in Helena. We're just a click or call away.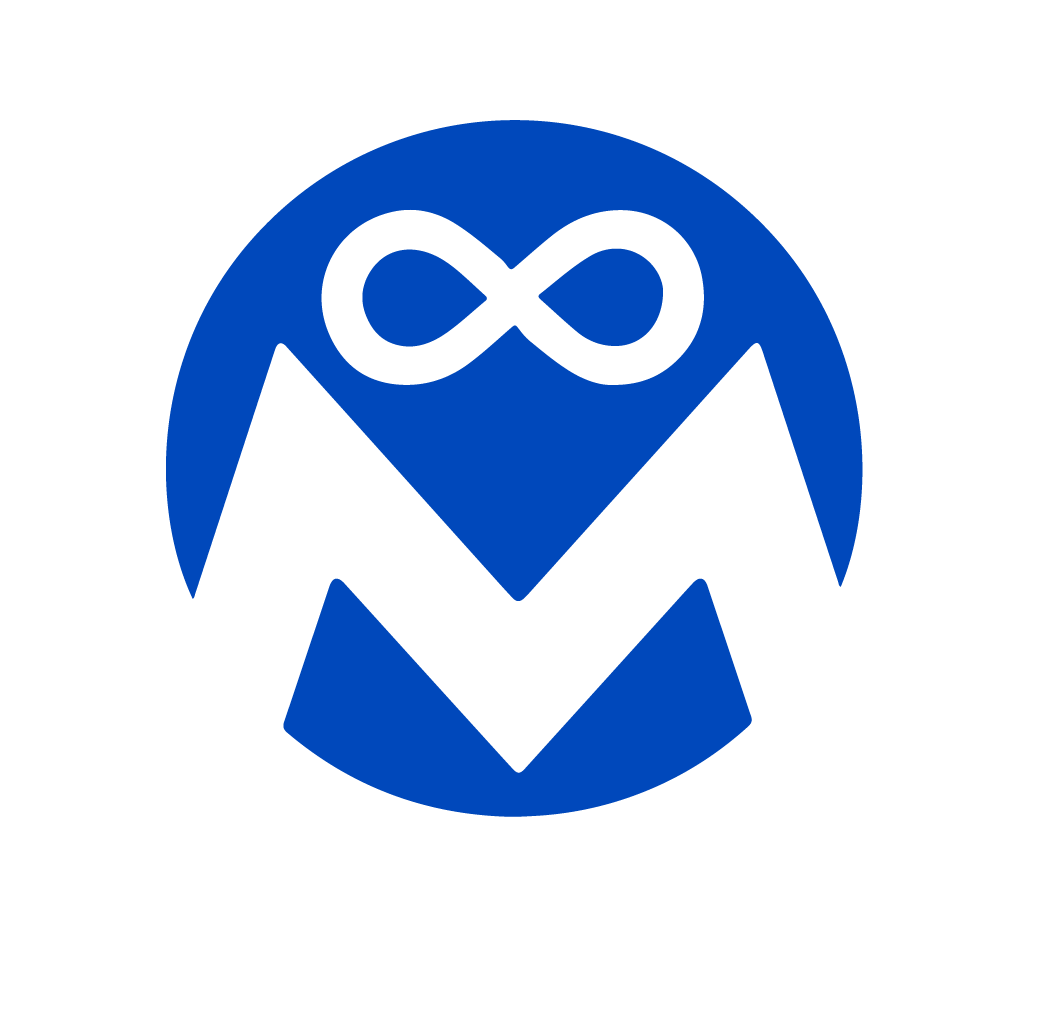 Unlimited Data
Unlike our competitors, we don't enforce data caps. Use as much data as you need.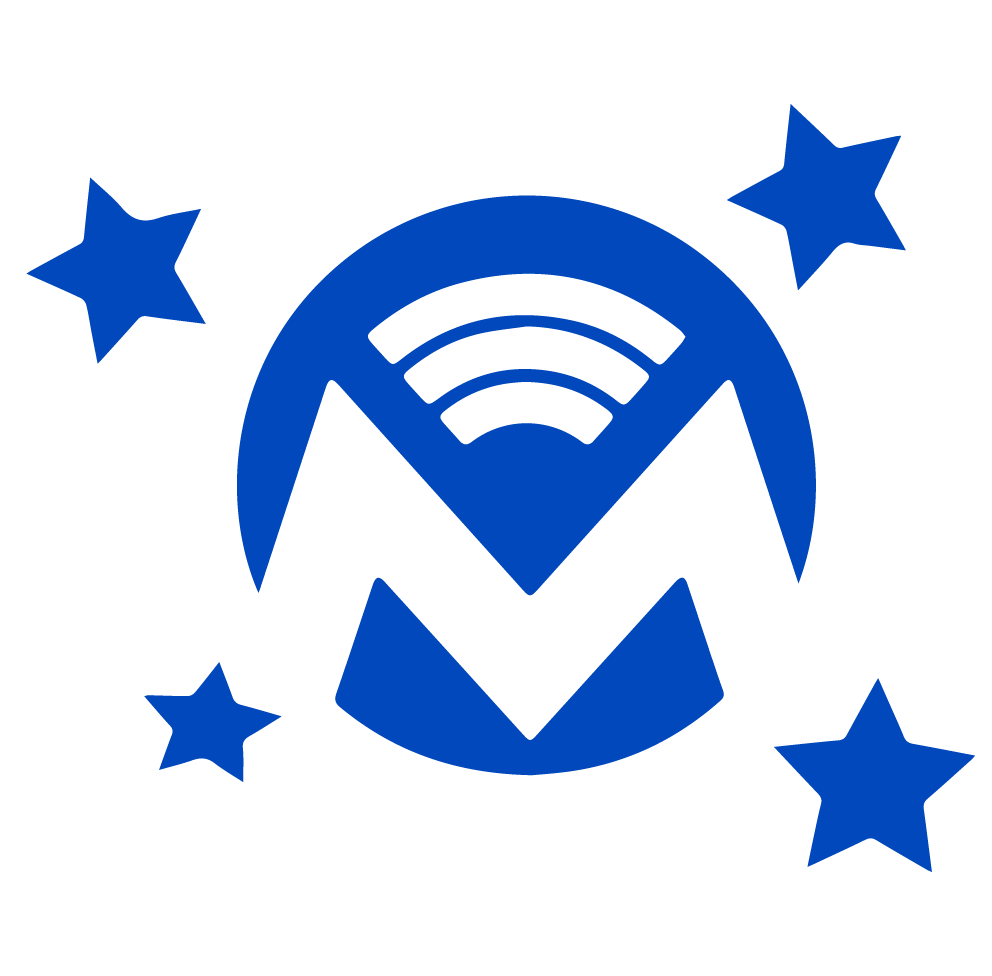 No Promotional Contracts
We won't force you to stay. Month to month pricing is just a better way to do business.
Friends & Partners
We're extremely proud of our relationships
Contact Us
We'd love to hear from you!
1424 National Avenue
Helena, MT 59601